Jitterbug Vipers got reformed. 
Without Slim Richey, Jitterbug Vipers is still strongly keeping Austin weird! We invited Bree Bruns Romeo (former Slim Richey band singer) as our new Beta Bitch Viper singer. She sings big, and scatts awesome. Please come down to check her out!! 
New website is http://www.thejitterbugvipers.com
We keep Elephant Room Happy Hour 3-4 nights a month, and C-Boys Heart & Soul on every Friday regularly, and also events, Lamberts, private party etc, too. Check my "gig" page for details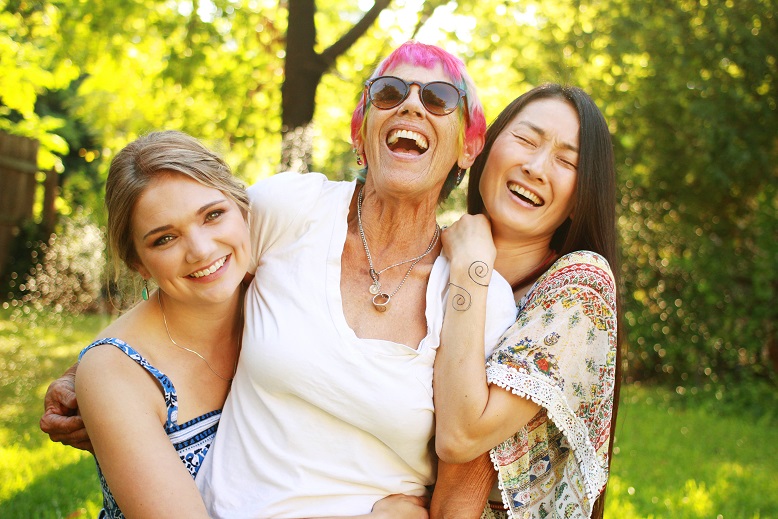 And Sarah Sharp started her new pop project!! She doesn't have official band name yet, though this band is already rocking Austin and Colorado!!!
Wilson Marks and Buffalo Speedway play guitar, Daniel Durham on bass, and Ephraim Owens joined our first gig and Colorado event, too!!
We just had a big show at Stay Gold last Thursday, great Rebecca Havemeyer's band played before us that night! We will play at Continental Gallery 9/8 and 9/15 happy hour, also Stay Gold 12/19.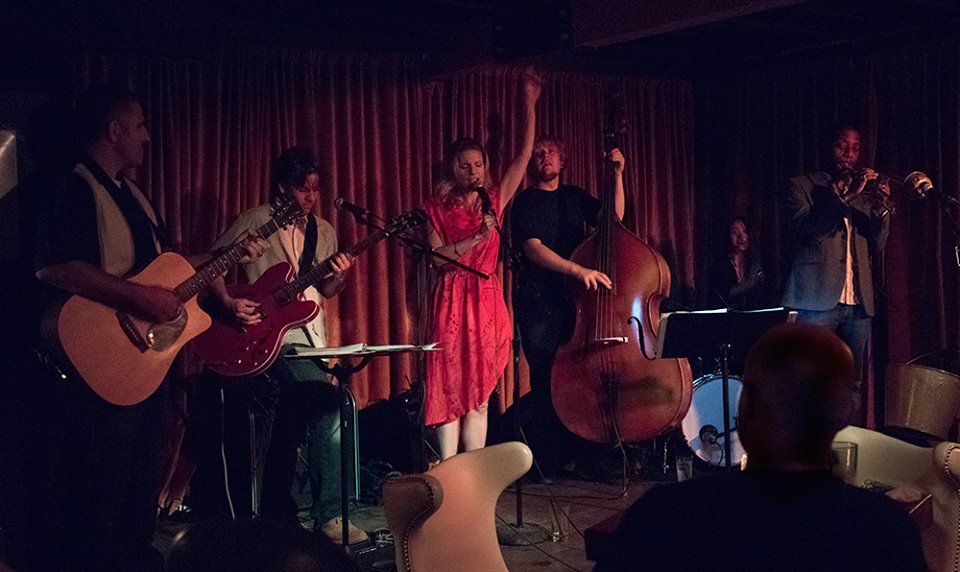 And my other big project 35mm is really happening right now!!
We had a great show at Spider House Ball Room last weekend, our tunes were on the radio KOOP last week also for PR of this Spider event.
Our Fumihito Sugawara is a great guitarist and produces awesome art works on our posters, he is from Fukuyama/Hiroshima, we are both from Fukuyama!!!! Is it just a coincident?? I don't think so, we will make something there in a future....
Claude9 McCan on keys, he can play keys with his tongue for real, and I love how he sings. Alan Uribe grooves insane on bass! He is one of a kind on electric bass, very special, I m very lucky to be on the same stage with him!!
And we have Rey Arteaga, Awesome awesome percussionist who won grammy couple years ago with the Latin band "Groupo Fantasma". No word, just catch our show and you know.
We will be at Stay Gold every Wednesday happy hour in September, please catch one of those Wednesdays, we will blow your mind completely!!